Jenny Miers, AIA Principal
---
Jenny is a Principal and one of two Studio Directors with Place Architecture. Her involvement in the growth of firm has been substantial
with a focus on project and staff management and enrichment.
With 15 years of architectural experience, Jenny brings modern design sensibilities and a passion for community and socially interactive
spaces. Jenny has led her teams in the growth of design ideas through new methods of computer visualization and efficient project
documentation. She has established her core strengths to efficiently run project teams with an attention to sophisticated and unique
detailing and modern design. As project manager on many of the firm's significant projects she has experience in restaurant design, historic
preservation/renovation, affordable housing and multifamily residential projects.   Professional Qualifications   • Registered Florida Architect – 2010, Registration Number AR 95570 • Masters of Architecture – University of South Florida, 2007 • Bachelor of Design in Architecture – University of Florida, 2002 • Member – American Institute of Architects • AIA Tampa Bay- Board Member, Associate Director, 2004   Awards   • USF SACD Emerging Architect Award 2011 • Z Grille Restaurant – 2009 Tampa Bay AIA Merit Award   Key Projects   • The Sanctuary Condominium – Tampa, Florida • The Salvador Condominiums – St. Petersburg, Florida • The Graham at Gracepoint – Tampa, Florida • Manhattan Casino Renovation and Restaurant Interior – St. Petersburg, Florida • Duval Park Apartments – St. Petersburg, Florida • Aqua Apartments Renovation – Tampa, Florida • MLF Towers Renovation – St. Petersburg, Florida • Z Grille Restaurant – St. Petersburg, Florida
Gregory Glenn, AIA LEED AP Principal
---
Greg is a Principal and one of two Studio Directors with Place Architecture, located in downtown St. Petersburg, Florida, in 2015. He brings 18 years of experience working in projects of all scales from single-family homes to large mixed-use projects.   Greg's work is defined by an enthusiasm for modern style with deference to an appropriate vernacular response. He believes that the role of an architect is to act as a place maker – leading a collaborative team to bring forth a new environment out of the possibilities inherent in a site; it's context, and the project's program.   Professional Qualifications   • Registered Florida Architect – 2007, Registration Number AR 93667 • Masters of Architecture – University of South Florida, 2007 • Member – American Institute of Architects • LEED Accredited Professional, 2008 BD+C Accreditation 2013 • NCARB Certified Architect, 2009, Certificate number 66549 Professional Experience   • BDG Architects, Project Architect, Tampa, Florida – 2011-2015 • Clemmons Architecture, Project Architect, St. Petersburg, Florida 2000-2010 • Cooper Johnson Smith Architects, Graduate Architect, Tampa, Florida – 1997-2000 • International Academy of Design & Technology, Tampa, FL, guest lecturer • School of Architecture + Community Design, USF, Tampa, FL, Co-Instructor   Awards   • Seybold Lofts – 2008 Hillsborough County Planning Commission Award for Historic Preservation • Seybold Lofts – 2008 Tampa Bay AIA Honor Award • 2014 Creative Loafing Best Local Architect Award   Key Projects   • Element on Third Apartments, St. Petersburg, Florida • Madeira Beach Town Center Master Plan, Madeira Beach, Florida • North Grady Townhomes, Tampa, Florida • Seybold Lofts, Tampa, Florida
Timothy Clemmons, AIA LEED AP Principal
---
With 35 years of architectural experience, Tim Clemmons has established expertise in urban mixed-use, cultural facilities and multi-family residential projects. Tim is recognized throughout Tampa Bay for his modern designs that promote urban, sustainable lifestyles. Tim is Senior Principal and Executive Director with Place Architecture.   With his partners at Place Architecture, Tim is committed to an architecture that works at all levels – from the elegant detail to the community vision. As executive director he is the leader for all larger architectural projects undertaken by the firm. The firm is organized to ensure that he is deeply involved in all phases of each project from conceptual design to construction administration.   Tim's strong interest in contemporary urban issues is evidenced by his extensive involvement in various civic organizations and initiatives. He has extensive experience in public participation processes as both a design professional and civic volunteer. For ten years he taught master's level architecture and urban design classes as an adjunct professor at the University of South Florida. In addition, he has been the developer for several multi-family residential projects located in downtown St. Petersburg and is acknowledged as one of the key players in downtown's recent renaissance.   Professional Qualifications   • Registered Florida Architect – 1985, Registration Number AR 11076 • Masters of Architecture – University of Florida, 1983 • LEED Accredited Professional, 2007 • Member – American Institute of Architects • Member – Urban Land Institute   Academic and Civil Experience   • Adjunct Assistant Professor – University of South Florida, Tampa, FL 1995 to 2005 • Steering Committee Member – Downtown St. Petersburg Transit System Study • Steering Committee Member – St. Petersburg 2020Vision • Founding President – Downtown Neighborhood Association   Awards   • Z Grille Restaurant – 2009 Tampa Bay AIA Merit Award • Seybold Lofts – 2008 Tampa Bay AIA Honor Award • 475 Condominiums – 2008 Tampa Bay Honor Award • President's Award – 2004 Tampa Bay AIA • St. Petersburg Arts Center – 2001 Tampa Bay AIA Merit Award   Key Projects   • Armature Works – Tampa, Florida • The Sanctuary Condominium – Tampa, Florida • The Salvador Condominiums – St. Petersburg, Florida • The Graham at Gracepoint – Tampa, Florida • Lake Vista Recreation Center – St. Petersburg, Florida • The Heights Master Plan – Tampa, Florida • Madeira Beach Town Center Master Plan – Madeira Beach, Florida
Studio
PLACE is a team of creative design professionals committed to high quality architecture and urban design.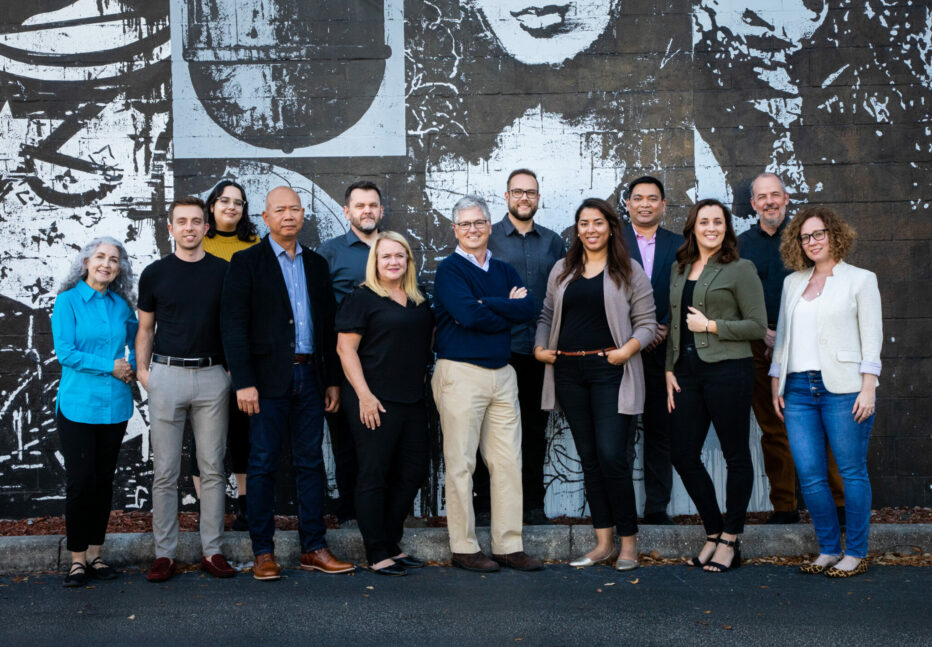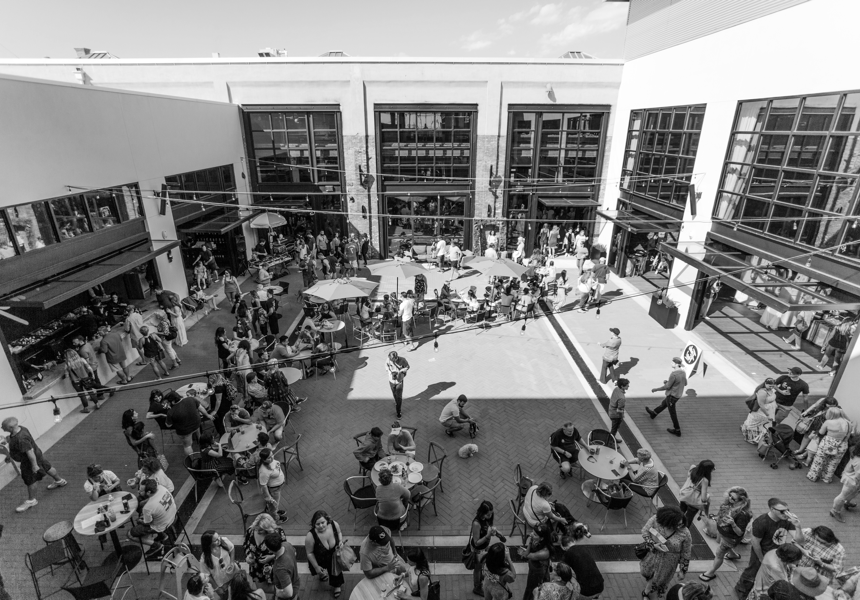 Approach
We believe in the power of place-making to enhance our quality of life.
Our goal is to contribute to a sustainable society through the thoughtful design of beautiful spaces, engaging buildings and walkable communities.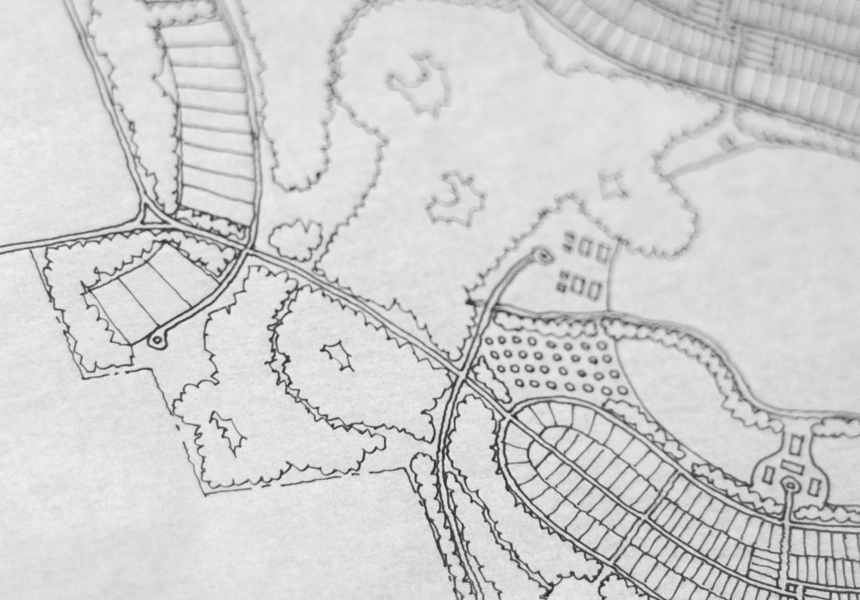 Work
Our diverse portfolio includes residential, commercial and institutional projects. We focus on multi-family and mixed-use urban infill projects.
In addition to our architectural work, we provide urban design services including site plan studies for individual parcels and master plans for larger mixed-use districts. PLACE currently has 20 active projects representing over $200 million in construction value.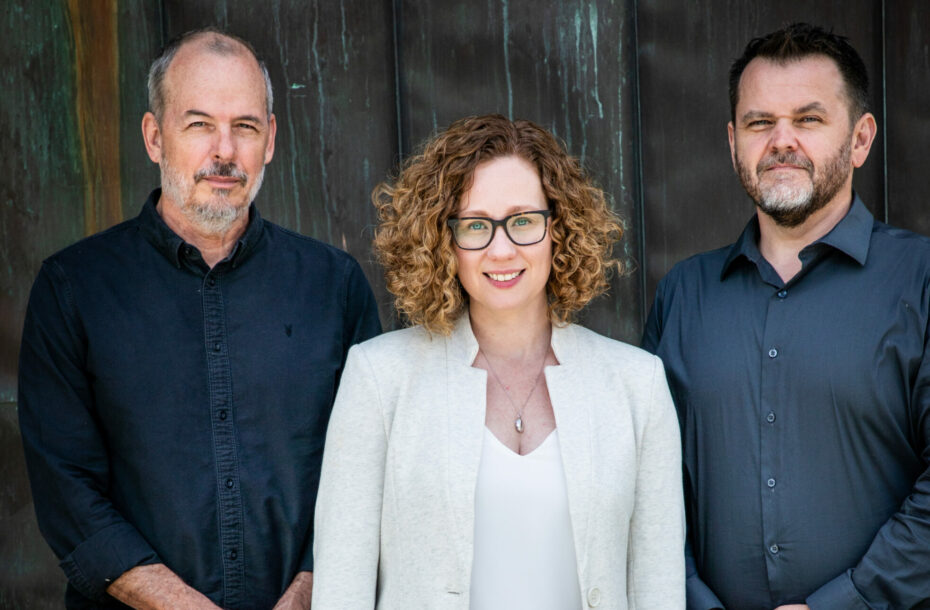 Culture
Tim Clemmons, Jenny Miers and Greg Glenn are the three principals of PLACE.
Tim is executive director and establishes the firm's strategic and design direction. The office is divided into two design studios with Jenny and Greg as studio directors. We have a staff of 14 including seven licensed architects and one licensed interior designer. Located in a significant mid-century building in downtown St. Petersburg, our studio space encourages interaction between employees and reflects our philosophy of design as a collaborative enterprise.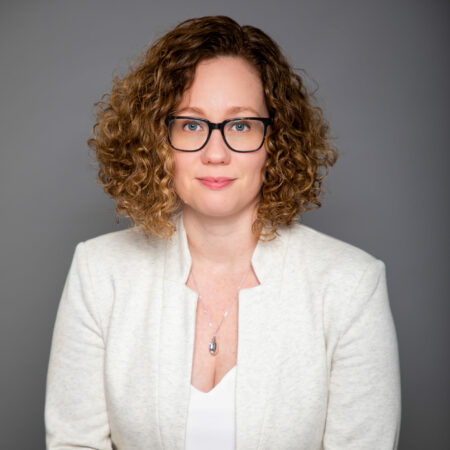 JENNY MIERS
AIA
Principal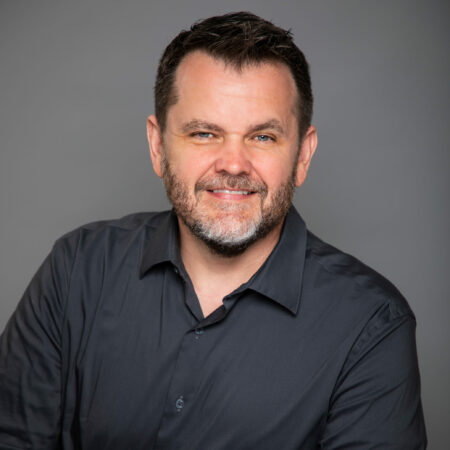 GREGORY GLENN
AIA LEED AP
Principal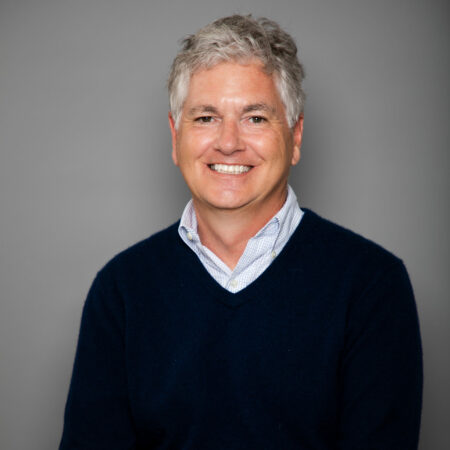 CAMPBELL SINCLAIR
LEED AP
Senior Architect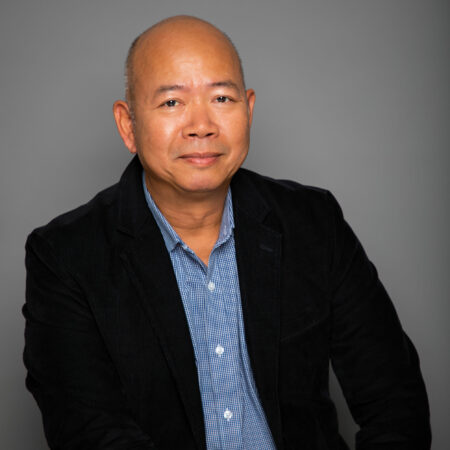 VAN PHRASAVATH
AIA LEED AP
Architect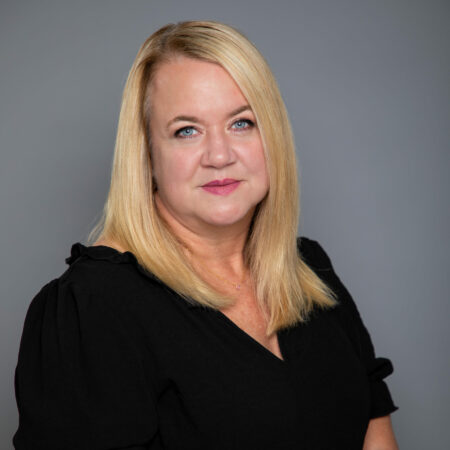 HEATHER AINSWORTH
NCIDQ LEED AP
Senior Interior Designer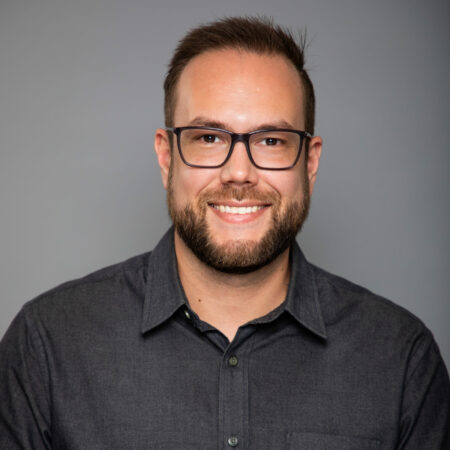 ERIC LAMUNION
Architect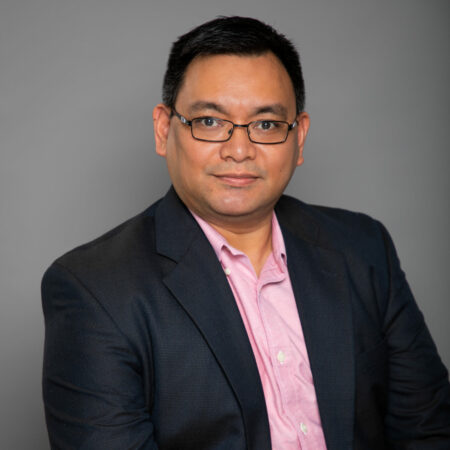 ELMER CABEL
LEED AP BD+C
Project Manager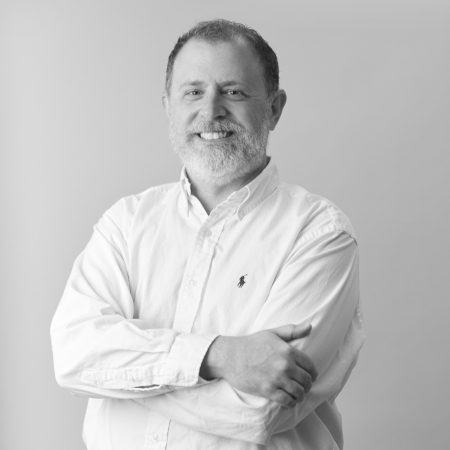 MIKE DAILEY
LEED AP NCARB
Senior Project Manager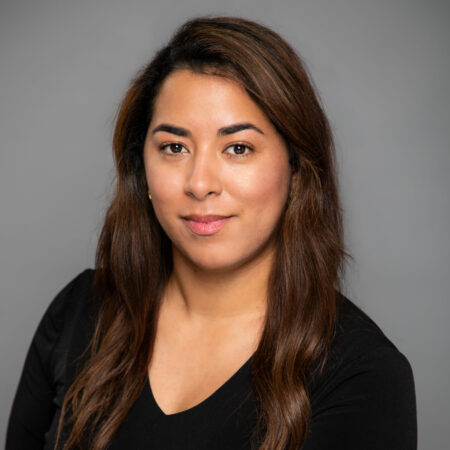 DIANA SANCLEMENTE
Associate AIA
Architect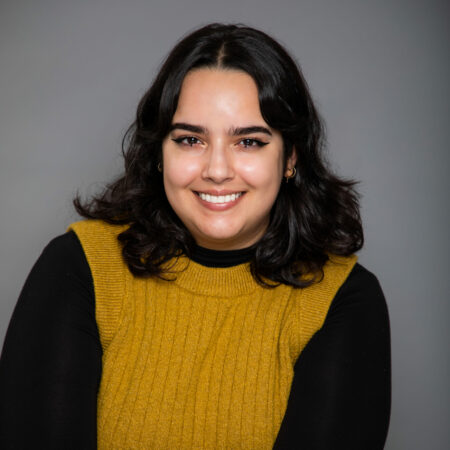 LIZ ACOSTA
Graduate Architect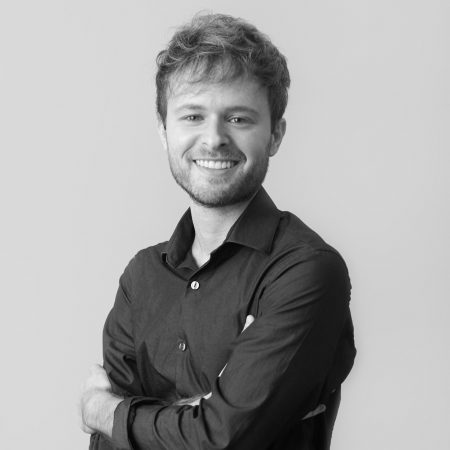 ETHAN SITVER
Graduate Architect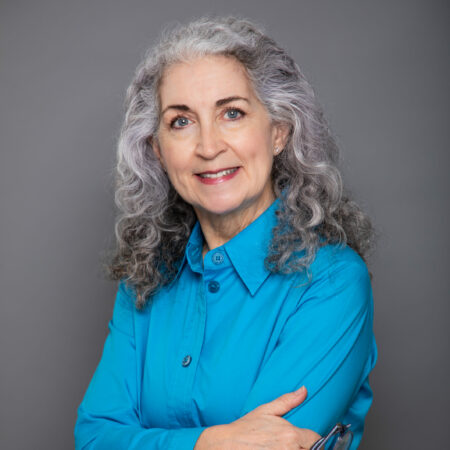 GAY LORA GROOMS
Office Manager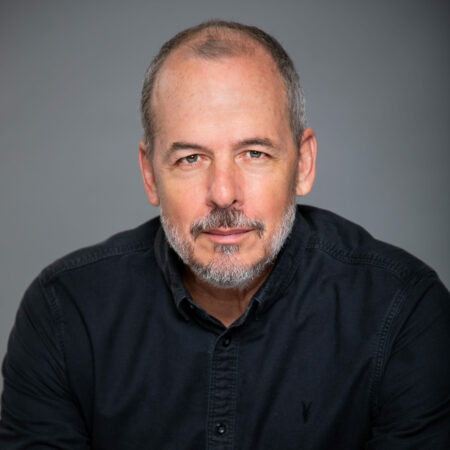 TIM CLEMMONS
AIA LEED AP
Principal